Year 5/6 Girls Football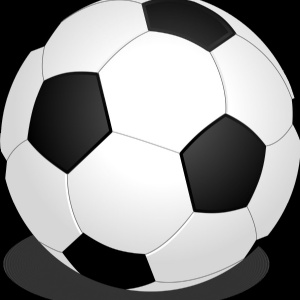 On Friday 1st October our Year 5/6 Girls Football team attended a KSSP Football competition at Tresham College.
Our team consisted of:
Laurie-Leigh
Skye-Amber
Isabella
Ronnie
Maisie
Lily-Grace
Hollie
Lola
Chelsea
This was the first tournament our girls had attended as a team and for some their first experience of a football match. The girls played so well, and we have a very strong defensive side to our team. Most of our team is made up for Year 5 pupils, so there are exciting times to come in the future.
We finished in 7th place.
Game 1: Compass 0 - Isham 1
Game 2: Compass 0 - Greenfields 0
Game 3: Compass 0 - Brambleside 4
Game 4: Compass 0 - Rothwell 3
Game 5: Compass 0 - Broughton 5