Year 3 and 4 Tag Rugby Festival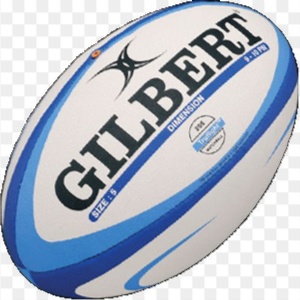 On Tuesday 12th October our Year 3 and 4 Tag Rugby Team attended a KSSP festival at Kettering Rugby club.
Our team consisted of:
Stanton
Romeo
Kate
HIba
Eryn
Bonnie
Max
Joshua
Raayan
Georgia
Louis
Freddie
The team participated in 6 different activity stations focussing on passing, tagging, scoring and running using their agility. It was a great festival and pupils learnt so much from the pupil leaders.