Year 5 and 6 Tag Rugby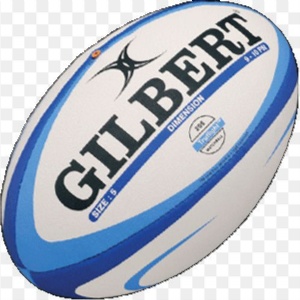 On Tuesday 12th October our Year 5 and 6 Tag Rugby team attended a KSSP competition at Kettering Rugby Club.
Our team consisted of:
Kegan
Ryan
Wiktor
Yaw
Ahmadou
Dahman
Alex
Arvin
Harrison
Aiden
This was the first outing for our Tag Rugby team and they played exceptionally well. They played five matches overall and finished in 4th place out of 6 teams! They showed excellent teamwork and speed on the ball after their first match. The improvement to their play was seen both on the pitch and on the scoreline.
Game 1: Compass 1 - Grange 0
Game 2: Compass 1 - Hall Meadow 4
Game 3: Compass 3 - St Peters 3
Game 4: Compass 1 - St Thomas More 0
Game 5: Compass 1 - Loatlands 2