KS2 Badminton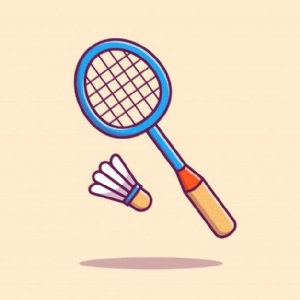 On Friday 15th October pupils who attend our KS2 Badminton club attended a KSSP badminton competition at Montsaye Academy.
Our team consisted of:
Emelia
Amelia
Laurie-Leigh
Hollie-Beth
Thomas
Aiden
Archie
Isaac
The pupils participated in 6 different activities looking at different skills required in badminton including agility and co-ordination. The pupils had a great time improving their skills and finished 7th overall gaining 480 points.