Compass hosts first ever Harry Potter Night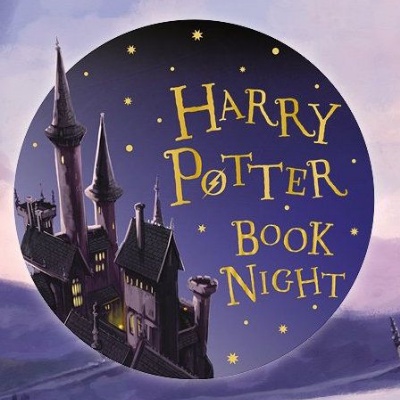 Over 40 children attended our very first Harry Potter Night. The evening celebrates the franchise with themed parties being held all over the world.
On arrival, the young witches and wizards had place the sorting hat on their heads to determine which if house out of Ravenclaw, Slytherin, Hufflepuff and Gryffindor the they would be in.
During the course of the evening, the young witches and wizards took part in a range of fun activities. They made spell drinks from juices and jelly worms, created house chevron book marks using our house crests, made large versions of the house crests using collage materials and planted "cress heads" to create our own Harry Potter Character plant pot.
To end the event, the young witches and wizards worked together complete the house quiz, answering a combination of easy and tricky questions about the Harry Potter books.
Mrs Holmes said: 'The evening was well attended and all students had a wonderful evening celebrating all things harry potter. The students were able to share their passion for the franchise and we hope to continue to run this event on an annual basis.