Students learn outdoor safety tips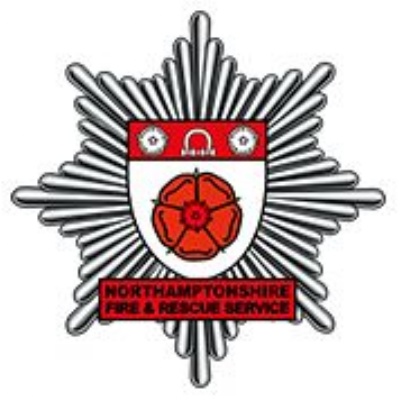 Community Safety Officer Jo Gouldon from Northants Fire and Rescue Service delivered a whole school assembly on Outdoor Safety to students at Compass Primary.
The assembly focused on how students could stay safe outdoors and highlighted the key dangers. They learnt where a safe place to swim is; the dangers of rivers and what to do if a friend fell in the water.
Jo delivered the assembly through a range of visuals, Q&As and discussions. She said: 'It is really important that students are aware of the dangers that face them outdoors and that they know what processes they need to follow if an accident does occur so they don't expose themselves to add dangers.
'We want to provide students with this information to prevent accidents happening when students are outside and around water.'