20 Million Steps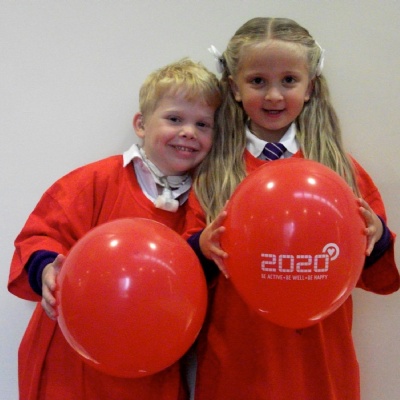 Compass Primary Academy students and their families walked nearly 1.5 million steps as part of a health challenge organised by Northants County Council.
Teacher Rebecca Walker asked students, and their families, to calculate their steps from their weekend walks. There was a great response from 36 families who clocked up an amazing 1,440,245 steps between them. The data about the participants, year groups and total steps walked will now be used in maths and statistics lessons.

This will help the students to understand how the information gathered can relate to real life events. Participants included Bethany and her family who achieved a grand total of 54,500 steps while Jackson and his family walked 38,628 steps.

'20 Million Steps' was organised by NCC in a bid to get families fitter and healthier. The target was doubled from last year and challenged the county to collectively walk 40 million steps. The walk itself could take place anywhere from local country parks to around the town. The council also arranged organised walks over the weekend and handed out free pedometers to those involved.

Mrs Walker said: 'The children were very enthusiastic about the event and we had a great response from families. Due to this success we are hoping to participate in the campaign again next year.'