Supporting #HelloYellow2020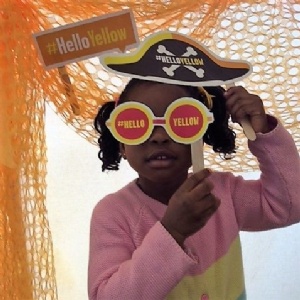 Thanks to everyone from the school who dressed in yellow to support the charity Young Minds on World Mental Health Day.
Students took part in different activities during the day which enabled them to think about mental health. The #HelloYellow campaign provided lots of resources and invited donations to support the charity's work. Thanks to everyone who donated money to this great cause.
Young Minds said: '#HelloYellow was a day to bring everyone together to feel positiive about the future, but most importantly to have some fun! Together we can help even more young people and their families at a time when it's needed most. Looking after our wellbeing has never been more important.'
To see lots of pictures from the day click here.