Year 2 students conduct traffic survey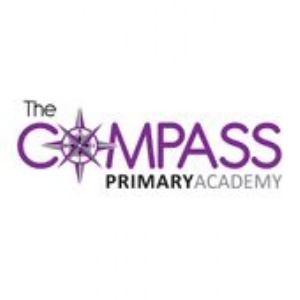 Our Year 2 bubble conducted a traffic survey as part of their Geography fieldwork unit.
In just 20 minutes they recorded 144 cars, two buses, 29 vans two bicycles and a motor cycle. They expected the numbers to be a lot lower and were surprised by their results. They then placed the results into a bar chart to visually show their counting. Great field work everyone!