Compass staff take part in child bereavement counselling sessions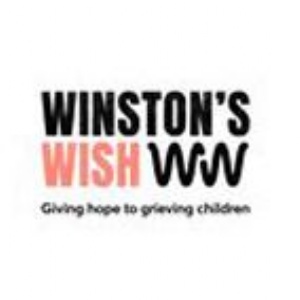 Four members of our staff have taken part in special training on how best to support children with bereavement.
The online session, the first of its kind in the Brooke Weston Trust, was run by charity Winston's Wish.
Jane Phillips said: 'The training was an introduction to childhood bereavement, especially with regards to Covid-19. It was designed to give us more confidence in dealing with bereaved children who are coping with the loss of grandparents, parents or significant people in their lives. It was attended by colleagues from all Trust primary schools and signposted us to further resources and help if we need it.
'The trainer talked about bereavement, the usual reactions of grief, how it affects the children in their schooling and what support we can give as staff as we are part of their lives and spend a lot of time with them. It was a great insight into such an important and sensitive topic.'
.