Compass takes part in Workplace Challenge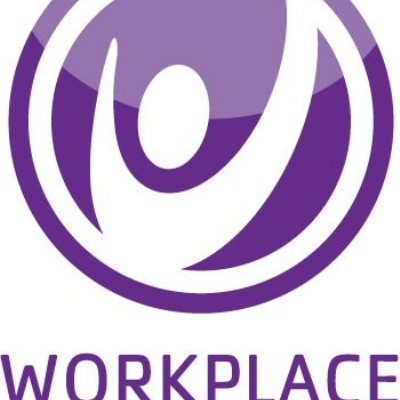 The staff at Compass Primary Academy have enrolled in the Workplace Challenge; a programme designed to promote sport, physical activity and health improvements across the UK's workplaces.
Each member of staff who has signed up to the programme has committed to walking more steps during the day and taking part in some form of physical exercise on a regular basis.
To help staff with their commitment, Mr Hall has been running fun activities after school every Friday such as hula hooping, skipping and dodgeball. In the upcoming weeks, staff will compete against other workplaces from across the county in a series of competitions such as table tennis and swimming.