Compass makes maths count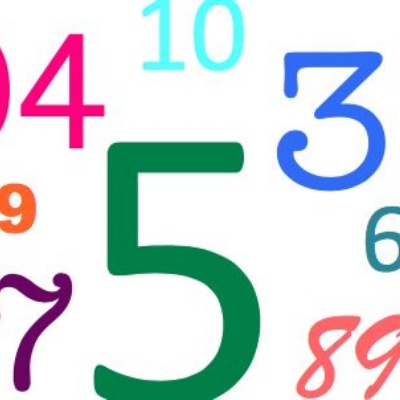 Today, Compass Primary Academy have been celebrating 'Number Day' to help raise money to protect and prevent children from abuse.


Many pupils have taken part in 'Dress up for Digits', wearing an item of clothing with a number on it and making a donation. They have also taken part in a variety of fun and engaging math's activities such as 'Who Wants to be a 'Mathionaire?', 'Blockbuster', 'Fractions Frenzy' and 'Tricksy Maths'. To end the day, the whole school attended an assembly by Vice Principal Mrs Kelly Greaves, who thanked the children for taking part and supporting the charity.
'Number Day' is part of a national event for schools organised by NSPCC to help raise funds to protect children and prevent abuse through projects and services including Childline (the UK's free, confidential 24-hour helpline), online services for children and young people and Speak Out. Stay Safe, which provide talks at primary schools to inform students about abuse and where to get help if they need it.
As soon as we have confirmed the total amount raised from 'Number Day', we will publish the figure here.