Year 1 visit Sea Life Centre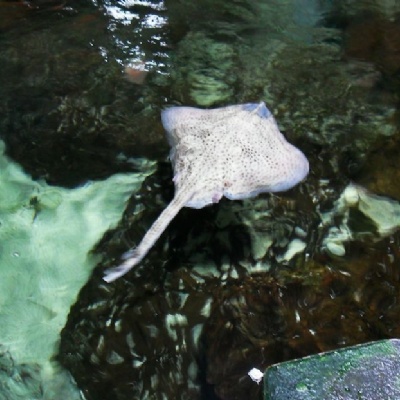 Yesterday, Year 1 students visited Birmingham's National Sea Life Centre to learn about some of their 2,000 creatures.
The students were able to see a shiver of sharks, a giant sea turtle, otters and lots more. They got to experience life with a colony of Gentoo Penguins and learnt about their trumpeting sound and quirky antics as they splashed, dived and played under the water.
The students also had the exciting opportunity to touch a starfish at the interactive rock pool and took part in a 4D cinema experience. Learnt about different marine habitats such as rivers, lakes and deep oceans.
Year 1 teacher, Lindsay Simons said ' We organised the trip as we are currently studying a topic called 'Horray! We're going on holiday!'. The students will use the information they learnt to compare and contrast the difference between holidays in the UK and holidays abroad (specifically the USA as that is our host country).
'The children were in awe and wonder at the sights they saw. They were surprised by some of the facts that they learned and it helped to give them some perspective of how big some animals were. They didn't realise that you could see and learn about so many different kinds of fish around the world right here in England.'