A first look inside our new Pre-School!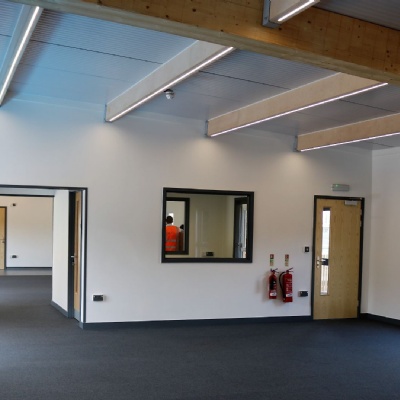 Here's a first look at our new Little Explorers Pre-School building ...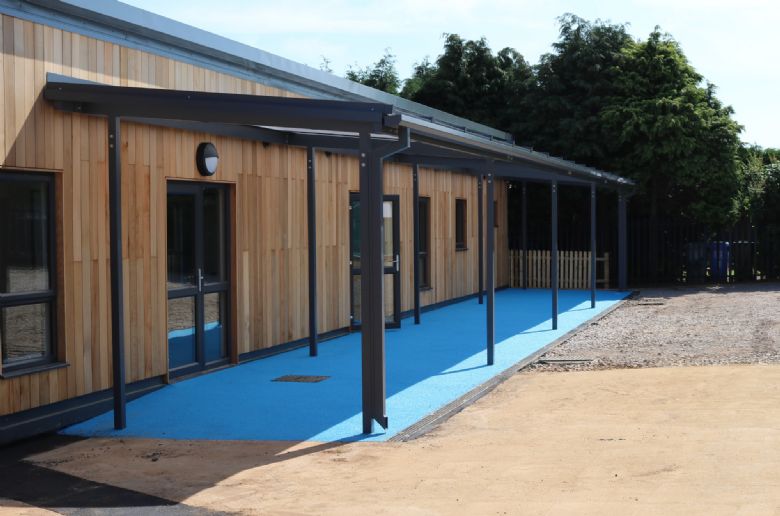 Just five weeks after construction started our new Little Explorers Pre-School building is now ready and being prepared for the start of the new term. The purpose built accommodation, manufactured off-site by Net Zero buildings, was assembled by a team of experts and now the finishing touches are being put in place.
The building consists of a reception area, two sets of sinks,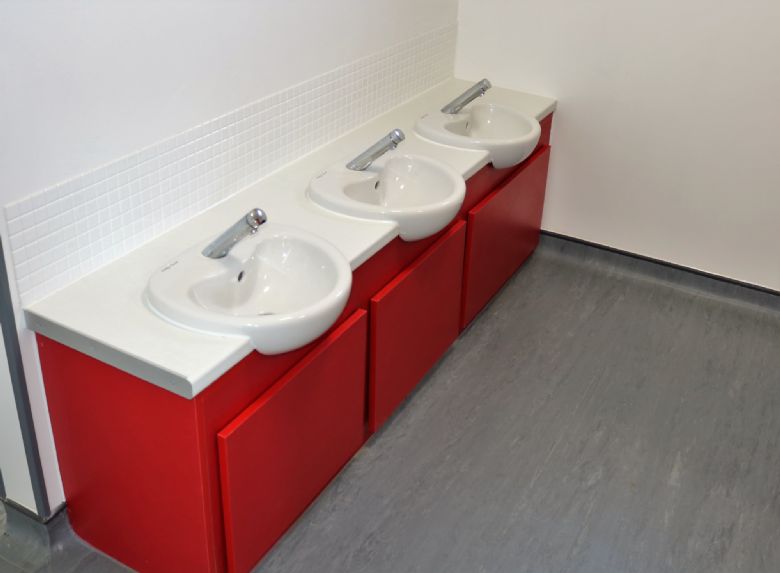 a large open plan classroom, two student toilet areas, a utility room, an office and storage space.
It will be officially opened next month, but here's just a few photos of the building, which also has a safe soft play surface area and astroturf outside.
See more photos by clicking here.