£585.30 raised for Children in Need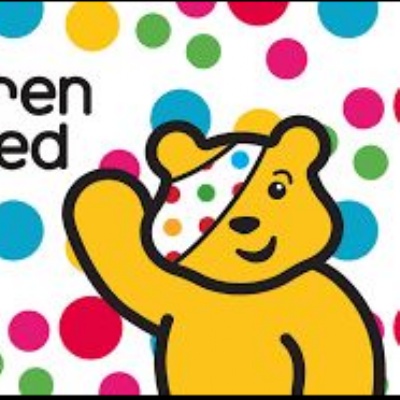 This year the Academy raised a total of £585.30 for Children in Need.
Children and staff took part in a mufti-day on Friday, in which they donated money and wore spotty clothes. A cake sale was also held each day over the course of week leading up to Children in Need.
Principal Jo Fallowell said 'Thank you to all everyone who supported the event in any way, especially those who made an effort to bake or provide cakes.