New Welfare Team Newsletter launched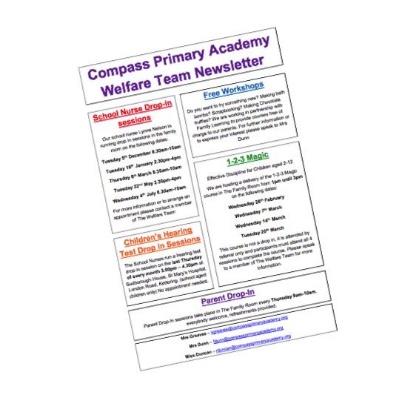 The Academy has launched a newsletter that aims to highlight the support available to parents and carers.
The newsletter will be published on a monthly basis and includes services available as well as key dates and contacts.
Children and Family Support Officer Frances Dunn came up with the idea as she wanted to make sure parents and carers were aware of the services on offer. She said 'we already have a range of workshop we runs and have just launched new ones. We hope to continue expanding on these and therefore it is really important to ensure parents and carers are full informed so they can get the most out of what is available.'
Please click here to view the first issue of the Welfare Team newsletter.