Key Stage 2 win Sitting Volleyball Competition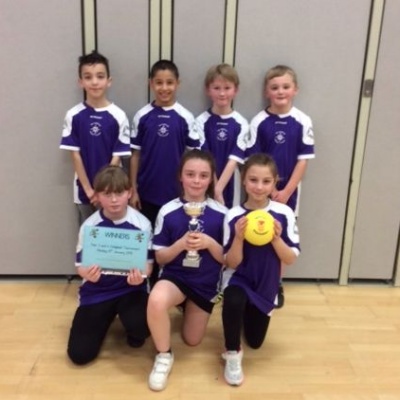 This week, a group of our Key Sage 2 students took part in a sitting volleyball festival at Southfields.
The event was part of the Kettering School Sports Partnership and was aimed at giving children an opportunity to participate in an inclusive sport.
Compass managed to win the competition despite the team being selected during wet weather lessons when the hall was unavailable due to Christmas performances. Our students not only won the overall competition but did not lose a single game they played.
Primary PE Specialist Mr Gavin Hall said 'The team showed some great skills and worked well together as a team.'
Well done to all the students who took part in the competition.