Year 4 take part in friendly football match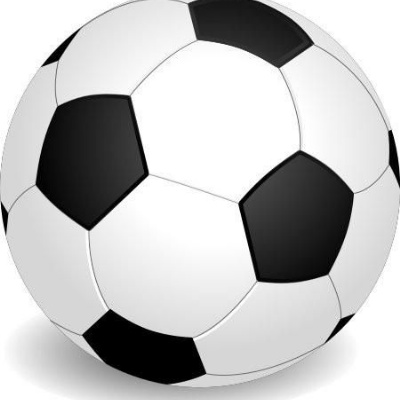 Our Year 4 students recently took part in a friendly football match against Hayfield Cross Primary School.
Although the Academy do not usually have a Year 4 football team, the team were put together for a one off fixture to make contact with the new school and have some fun.
Our team had never played a match before but showed significant improvement during the match in which was 20 minutes each way. After the first half we were 5-0 down and finished up 6-1.
Primary PE Specialist Mr Gavin Hall said 'I was really impressed how the boys showed significant improvements throughout the game. They listen to everything I said, took the advice on board and in the second half the boys really came together as a team and played well.
'Everyone played really well, tried their best and never gave up which showed of school values of amazing resilience and aspiration. The team showed great potential for next season where the players will be hoping to join the year 5/6 school football team.
'The parents and teachers from the other school commented on how enjoyable the game was and would be happy to have a rematch in the future. We are now looking forward to taking part in more sports with the school in the future. Thank you to Hayfield Cross for a fun afternoon.'