Compass are awarded 3rd place in dance competition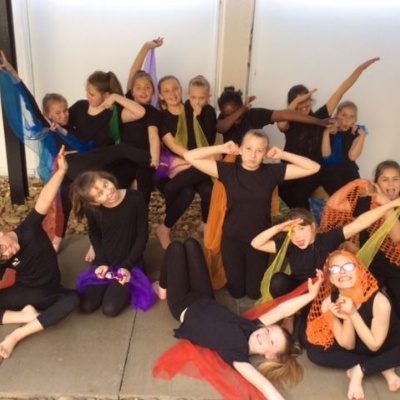 Well done to our students who took part in their very first Academy dance competition at Southfields School. During the performance, the students performed to 'Praise You' by Fatboy Slim, with a fun choreographed routine put together by Miss Katy.
The group was made up of 14 students who were a mixture of students who danced for local dance clubs as well as students who were completely new to the sport. They learnt the routine over the last 6 weeks, practising during their Monday lunchtime and performed their routine to the whole school during lunch time before taking to the main stage.
'Primary PE specialist Mr Hall said: 'This is the first time the Academy have entered a dance competition. The students all thoroughly enjoyed their dance journey and we received lots of positive comments on the evening from the audience saying how much they enjoyed the performance.
'We would like to thank Miss Katy for all her hard work choreographing the routine and Mrs Hughes for helping with the costumes design.'