Admissions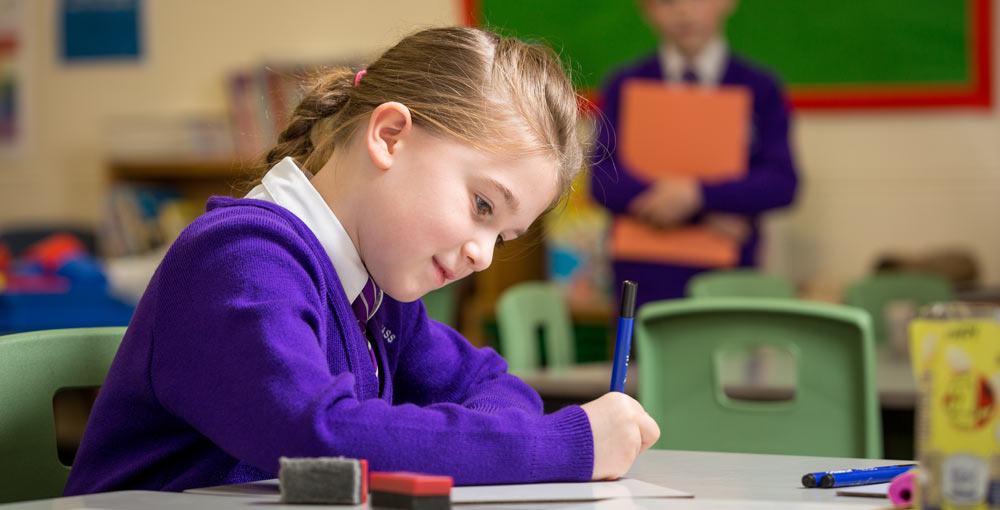 The following information is a summary of key facts required for applying for a place at Compass Primary Academy. The link to our 2022/23 Admissions Policy can be found here > Brooke Weston Trust Admissions Policy
In Year Admissions
To apply for a place at Compass Primary Academy, please contact school admissions at Northamptonshire County Council. More details can be found on their website. Here you will find relevant forms and details of key dates to submit applications. The school is unable to access or process admission information on your behalf.
As soon as the Admissions Team informs us that your child has a place with us, we will contact you and make the necessary arrangements to welcome your child into school. We will also liaise with your child's previous school and any external agencies involved with your family before your child start with us.
Reception (EYFS) Admissions for September 2022
When will my child start school?
Children born between 1st September 2017 and 31st August 2018 start school in September 2022. They will enter the Early Years Foundation Stage of primary school.
To apply for a place in our Early Years Reception class parents will need to go through the Northamptonshire County Council admissions process. Details of this can be found on the Northamptonshire County Council website http://www.northamptonshire.gov.uk/.
Oversubscription
Where the number of applications for admission is greater than the published admission number, applications will be considered against the criteria set out below.
After the admission of children with an EHC Plan where Compass Primary Academy is named as the appropriate provision, the criteria will be applied in the order in which they are set out below:
a) Looked After Children and all previously Looked After Children (see paragraph 5.9.1 of Admissions policy for definition of 'Looked After Children').
b) Children with a sibling link (see paragraph 5.9.3 of Admissions policy for definition of 'sibling').
c) Children of staff where that member of staff has been employed at the school for two or more years at the time at which the application for admission to the school is made, and/or the member of staff is recruited to fill a vacant post for which there is a demonstrable skill shortage in the area.
d) Children who live in the defined area as described here: within the area bordered by Barton Road where it meets the River Ise, the A6900 London Road up to the A4300, to include Naseby Road where it borders the River Ise. This includes all roads leading from main roads directly feeding off Deeble Road. (All houses within this defined area).
e) Other children.
If the admission number is exceeded within any criteria, priority will be given to those who live closest to the school.
Distance Tiebreaker
If the admission number is exceeded within any criterion, priority will be given to those children who live nearest to the school. Measurements are carried out in a straight line basis on a straight line basis from the child's home to the address point of the school.
In the case where multiple applications for the same shared dwelling occurs (e.g. flats), a randomiser will be used to decide the priority in which the pupils within the shared dwelling are selected in the event of a tiebreaker. Independent verification of the random allocation process will be obtained.
Appeals
If, once you have received notification from the Local Authority, your child has been unsuccessful in obtaining a place at Compass Primary Academy, you are entitled to appeal that decision. If you wish to appeal, please click on the links below for the Appeals form and for Appeals information.