Governor Profiles
MRS REBECCA GOLDRING (PARENT GOVERNOR)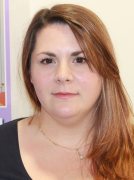 My professional background is in Client Liaison within Wealth Management. I spent several years woking in London for a private bank with their Investment Operations, where I achieved professional qualifications in investment administration. I am currently the office manager for a construction management company, this role allows for a better work-life balance, that enables me to dedicate time to being a Governor. I live with my partner Neil, our two young children and our family dog. I am a hobby baker, I also enjoy embroidery and hiding within a good book. As Governor, I am passionate about helping Compass Primary Academy in providing the best educational environment to enable every child to achieve their full potential.
Mrs hannah Todd (PARENT GOVERNOR)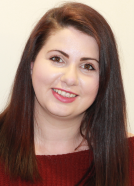 I am delighted to serve as one of your Parent Governors. I look forward to being a part of a fantastic school community that strives to give every child the best start in life.
I am a hardworking, enthusiastic, married mother of two. My daughter who previously attended and my son who currently attends have adored their time at Compass Primary. We have always been impressed with the dedication of the school community and I look forward to building a strong partnership with the school and the families of Compass.
I enjoy running, Zumba and tennis. My husband and I actually run a Kettering Tennis Club and we enjoy going on as many adventures as a family as we can, in the UK and abroad.
I have Qualifications in Management, Equality and Diversity, Psychology, Business and Administration, Counselling, Understanding Child Behaviour and the theory of practices and have undertaken courses in Health and Safety, Food Safety, Data Protection and Safeguarding in my current employment working within a Kettering Secondary School. My responsibilities as a mother have been invaluable in understanding and caring for children and meeting a child's needs.
I plan to fully involve myself and develop my skill set to make a positive impact for the Governing Body, for the school, for the families, but most importantly for the children of Compass Primary.
miss tanya lee (co-opted governor)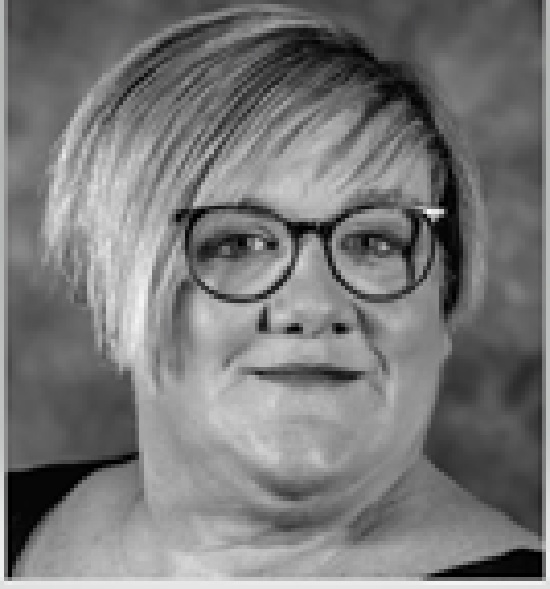 My business background is in senior leadership in large global matrix organisations including positions in sales, marketing, operations and e-commerce, working both in the U.K. and U.S.A. It was during this time I found my passion for people and team development and I've recently set up my own organisation to work with people to help them to be their best, to be confident and produce their finest work. I believe that no day is a day wasted and there isn't a day that goes past that I don't learn something new.
Outside work, I live with my partner Rod and our two cats. I am passionate about travel and try to visit a new country every year. I enjoy exploring new cultures and people.
I became a governor as I wanted to volunteer in the community in a way I can add value using my business and life skills.
My mother attended the school when she was a child (when it was Henry Gotch!) and went on to become a primary school teacher in Kettering. So I grew up with a parent working in education.
I look forward to working with you all to continue to add value and drive and to support the school's aims and values of Explore, Discover and Dream.
mrs karen ciftci (CO-OPTED governor)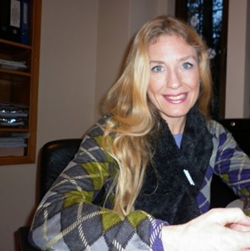 I am delighted to serve you as Compass Primary Academy Governor to strive for best practice and education excellence across the school environment. I bring 15 years of international teaching and leadership experience, developing education, assessment and standards for students across multi-cultural backgrounds. My passion is improving "The Language Dimension" and enabling all students to be the best that they can be.
I am a business studies graduate from NTU and worked for many years as Marketing Director in the IT industry, focusing on customer service, complaints management and making improvements from feedback. Hence, as Governor, I value what you have to say. It will be a pleasure for me to connect your child's school experience with the ever improving standards of excellence at Compass. As past President of the Society of Consumer Affairs Professionals in UK, Europe and USA, a National Business Awards and National Customer Services Awards Judge for many years, I can help us to journey towards best-in-class performance.
As Governor, I am interested in the physical and mental wellbeing of everyone at Compass Primary Academy and offer my skills, as an MSc Dance Science post graduate from Trinity Laban, for students to be fit and well.
I look forward to serving you and journeying together towards our ever improving school community.

Kat DRINKWATER (co-opted governor)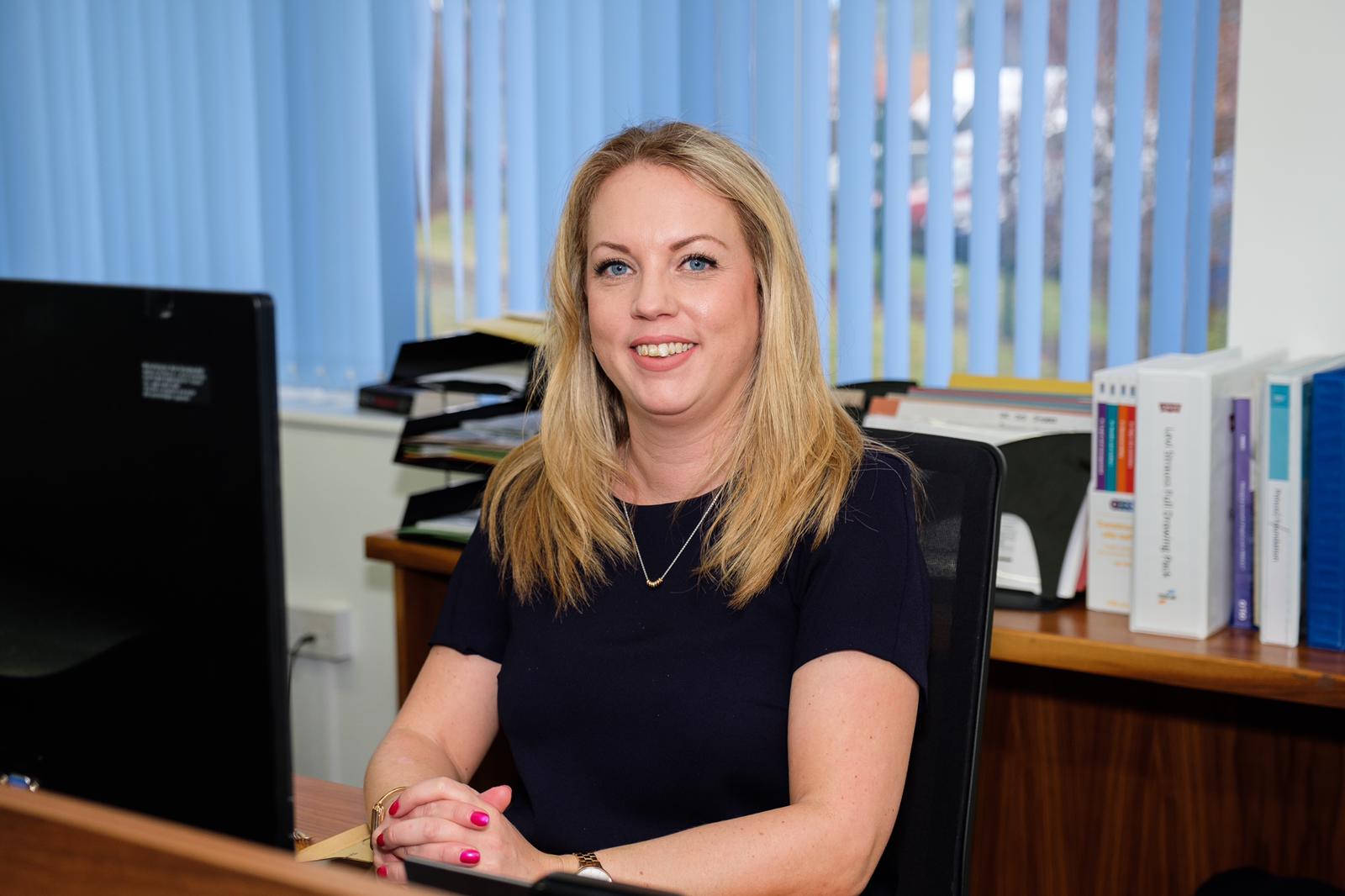 Having owned and lived on a 54ft Narrowboat for much of my late 20's & early 30's it's fair to say I am always looking for alternative options rather than accepting the norm. I also have a keen passion for the Arts which inspired my undertaking of a BA in Performing Arts at King Alfred's College in Winchester.
My current background is in Project & Account Management within the retail construction industry. After 7 years of travelling to building sites across Europe and honing an in-depth working knowledge of live projects and the proactive, efficient and organised approach they require; I was promoted to Resource Director at the beginning of 2018.
For me becoming a Governor is 2-fold. Firstly, it's the prospect of growing both personally and professionally, by nature I am always seeking a new challenge. Secondly and most importantly it's the opportunity to 'pass it forward'; being able to offer a positive contribution to the daily routine of Compass Primary.
My aim is to take my varied knowledge and skill set and combine it with my passion and commitment in order to ascertain the added value I can bring to Compass Primary whilst helping to build the best possible education and experiences for all the pupils.
Tina Prati (chair of governors)

I am currently a Senior Project Manager within the Financial Services Industry. I have previously been a Foster Carer and have worked within Further Education with local businesses to understand the benefits of offering Apprenticeships and helping them match their opportunities with young people.
Having left school at 16 and studying for my degree in Business Information Systems later in life whilst working full time with a young family, I want to use my knowledge and experience to help Compass Primary to build the best possible opportunities for its' pupils.