Governor Profiles
Mr Bob Emmins (Co-opted Governor)

My career in the business sector started in marketing and advertising, and for the last 25 years I moved to the food and ingredients sector when my family moved into the Stamford area.
I trained as an accountant, ran my own food manufacturing business and recently ended my career as a Senior Finance Director with Associated British Foods.
I am married with two children and four grandchildren who are now at primary school, hence my interest in education. My spare time interests include golf, travel and rugby - "Come on the Saints"
Mr Reg Talbot (Co-opted Governor)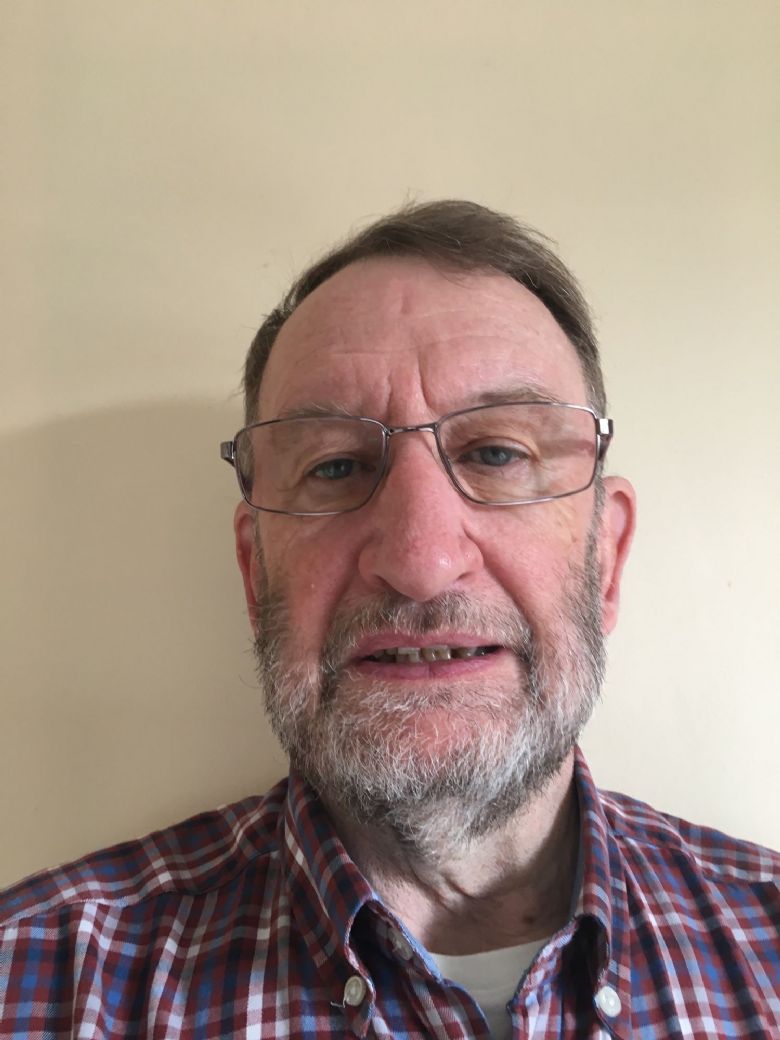 I spent 40 years of working life in Research and Development in the engineering industry as well as teaching school mathematics. I am a volunteer Governor at Kettering General Hospital and a Parish councillor.
I am married with two children and five grandchildren who are at primary and secondary school, continuing my interest in education. I spend as much time as I can afford on holiday. I play golf and support Northampton cricket and rugby.
Mr Andy Buffham (Co-opted Governor)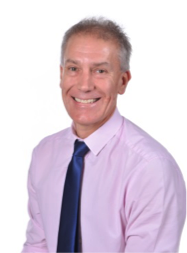 Having run my own businesses for 15 years, I trained to become a teacher with the School Direct scheme. I trained and taught in Norfolk and then joined Peckover Primary School 4 years ago.
I am now Assistant-Vice Principal and Year 5 teacher at Peckover. As a teacher and a leader, I am passionate about developing teaching and learning that is creative, exciting and meaningful for all children.
MR Jason King (Co-opted Governor)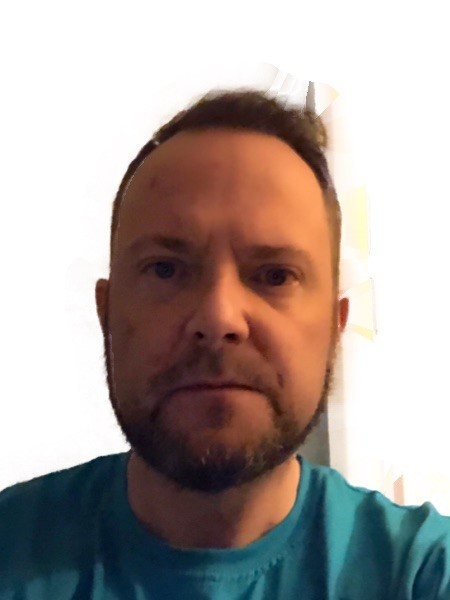 Born into a large family and one of five siblings, I grew up in Corby where I truly learnt the value of family and friends. I moved to Manchester where I studied Nursing at the University of Manchester. The life experiences and friends that I gained during the 15 years that I lived there, will stay with me for the rest of my life!
Nursing and the NHS is where my main expertise and passion lie. I truly love the satisfaction of making people well, or just making the situation 'right' at the right time. My love for nursing gives me the enthusiasm and drive, that shows in my strong character.
I decided that my skills should extend further than the NHS and take an alternative route, maybe to another interest of mine. Although very cliché, children really are our future, they must be cherished and nurtured, therefore I decided to become a school governor at Compass Primary. I am local and live in Rushden. I loved the school from the moment I walked through the doors. The passion, commitment and dedication of the pupils and teacher are so very evident. I look forward to helping make a difference and bringing some exciting new skills. I am passionate and very committed.
KAt Kat drinkwater (co-opted governor)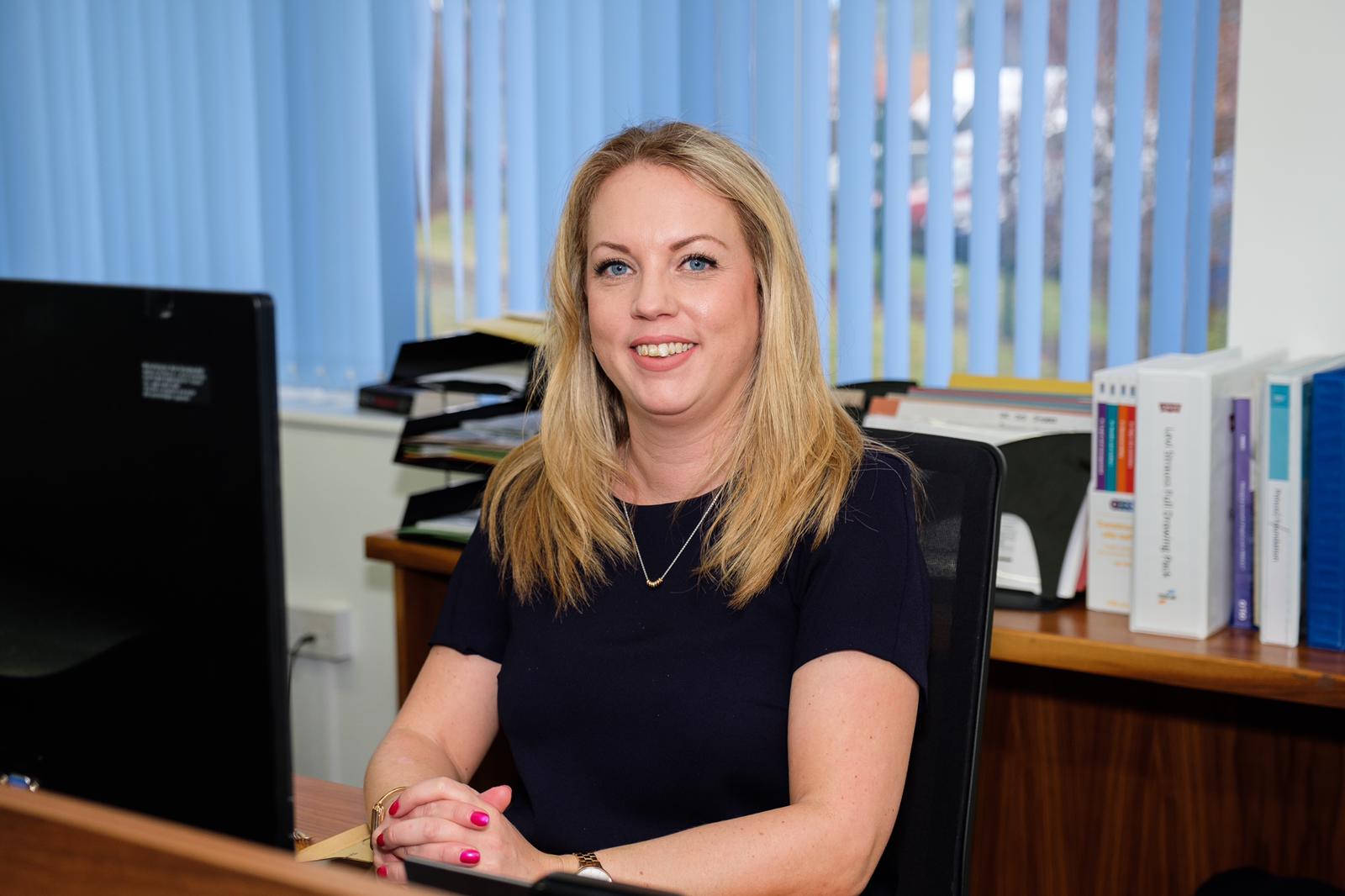 Having owned and lived on a 54ft Narrowboat for much of my late 20's & early 30's it's fair to say I am always looking for alternative options rather than accepting the norm. I also have a keen passion for the Arts which inspired my undertaking of a BA in Performing Arts at King Alfred's College in Winchester.
My current background is in Project & Account Management within the retail construction industry. After 7 years of travelling to building sites across Europe and honing an in-depth working knowledge of live projects and the proactive, efficient and organised approach they require; I was promoted to Resource Director at the beginning of 2018.
For me becoming a Governor is 2-fold. Firstly, it's the prospect of growing both personally and professionally, by nature I am always seeking a new challenge. Secondly and most importantly it's the opportunity to 'pass it forward'; being able to offer a positive contribution to the daily routine of Compass Primary.
My aim is to take my varied knowledge and skill set and combine it with my passion and commitment in order to ascertain the added value I can bring to Compass Primary whilst helping to build the best possible education and experiences for all the pupils.