January, 2022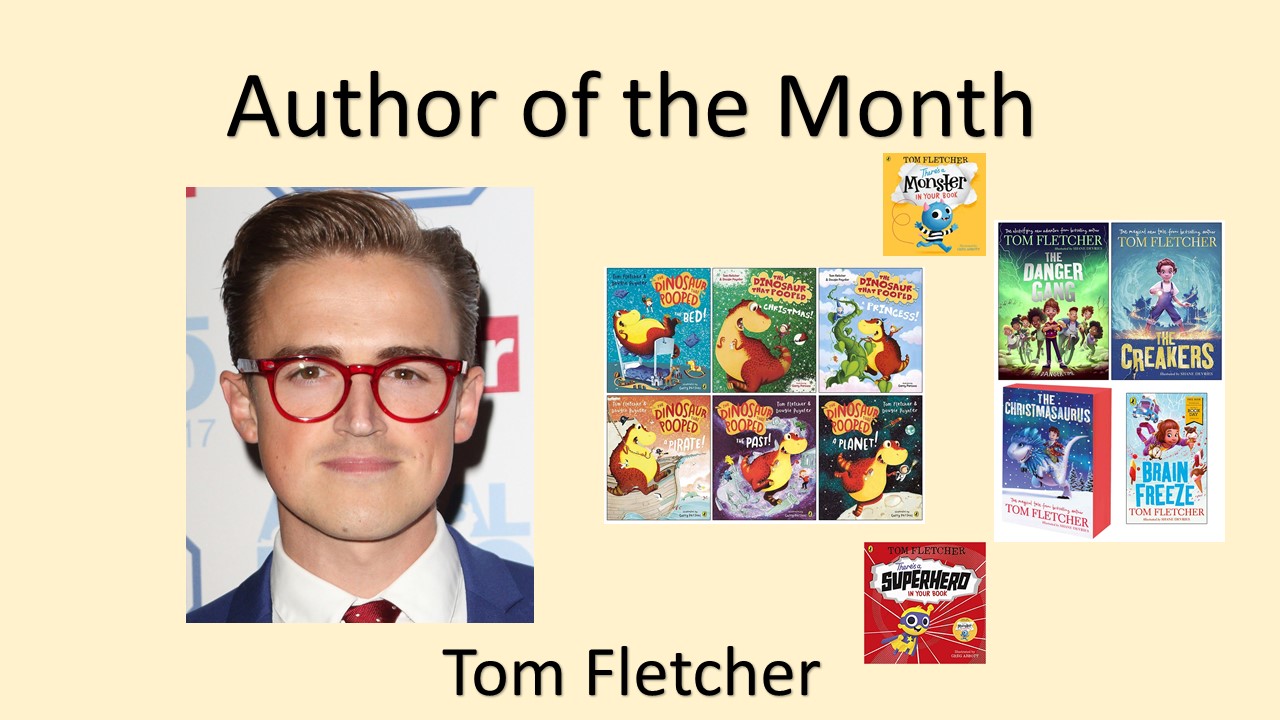 To link in with our book corner launch during Wednesday 5th January's assembly, we picked an author whose books feature on a few of them across our school...Tom Fletcher!
During the assembly, we discovered where Tom was from and how he got into writing. We learnt that Tom's debut book - which he published with his bandmate, Dougie, was the most popular debut Christmas book of 2012. To date, he has written over 30 books which have been read and enjoyed by a lot of our children. They were very pleased to see Tom as January's author and were keen to find his books on their shelves this morning.
Please click on the link below to listen to one of Tom's stories.