January 2020
Lisa Thompson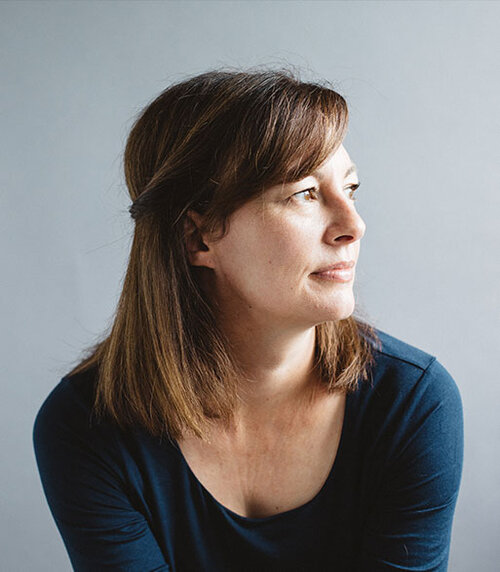 Lisa Thompson is a children's novelist born in Essex, UK. Her debut novel, The Goldfish Boy, was bought as part of a two-book deal with Scholastic (UK). It was published in the UK in January 2017, where it was a Waterstones Children's Book of the Month and went on to become a bestseller. The US version was published by Scholastic Inc. in February 2017 and was given a starred review by Kirkus Reviews. The Goldfish Boy has been nominated for the Carnegie Medal, The Branford Boase Award and the Waterstones Children's Book Prize.
Lisa's second novel, The Light Jar, was published in the UK in 2018, her third, The Day I Was Erased, in 2019 and her fourth, The Boy Who Fooled the World, in 2020. She has also written a novella, Owen and the Soldier, and contributed a short story to Return to Wonderland, a collection inspired by Alice In Wonderland.
Before becoming a novelist, Lisa worked as a broadcast assistant for BBC Radio 2 and CPL Productions where she got to make tea for lots of famous people. She lives in Suffolk, UK with her family.