Miss Tyler Rowlatt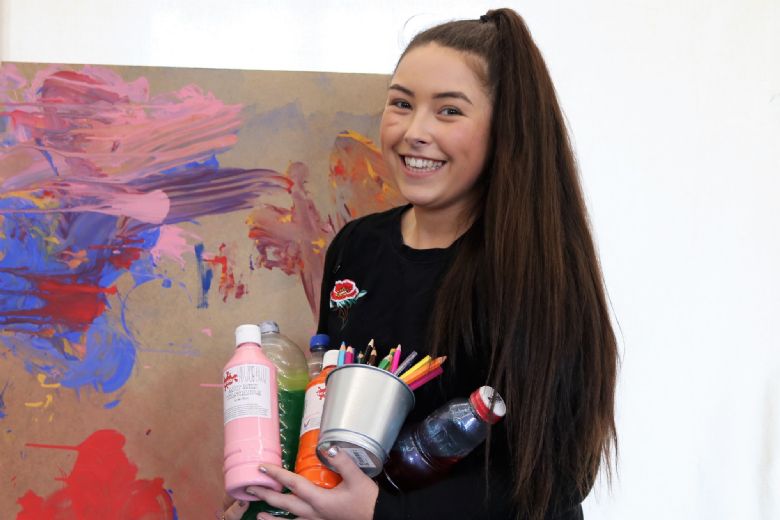 Tyler got a full time job at the pre-school after studying BTEC childcare at Tresham College.
She said: 'I did a placement here and I tried so hard to come back here and do another one because I loved the team so much, we are just such a good team. From being here twice they offered me a job. We wouldn't be such a good nursery if it wasn't for the team. They have helped me so much, guided me in the right direction and have given me the right skills and knowledge.
'I have got quite a good imagination and am very bubbly and enthusiastic. I like to be creative, I like the paint, messy stuff and using my imagination. When I am with the children they come up with things, like 'Look, it's a unicorn' and I will bounce off that. It is good because we have such a good age range and we all have different ideas.
'We work together, communicate and make sure that we have got time to do things together and talk about our day. We make time for each other which makes us a good team. Pre-school is about playing, making friendships and getting the children ready for their next steps. They should enjoy nursery so it is about socialising, exploring and discovering, investigating, getting messy and learning through play. I've always wanted to work with children so I love it here and love the job.'