PSHCE
"You are braver than you believe, stronger than you seem and smarter than you think."
Christopher Robin
PSHCE (Personal, Social, Health and Citizen Education) Intent:
At Compass Primary Academy, our PSHCE curriculum is accessible to all and ensures that all our pupils will become healthy, independent and responsible members of a society. We also ensure that pupils understand how they are developing personally and socially, and that our curriculum is equipping them with the confidence to tackle many of the moral, social and cultural issues that are part of growing up. We provide our pupils with opportunities for them to learn about rights and responsibilities and appreciate what it means to be a member of a diverse society. Our pupils are encouraged to develop their sense of self-worth by playing a positive role in contributing to school life and the local/wider community.
PSHCE Implementation: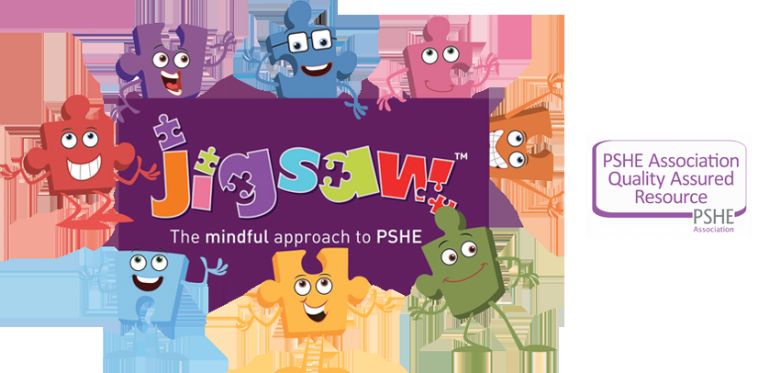 Our PSHCE curriculum is taught through Jigsaw which perfectly connects the pieces of Personal, Social and Health Education, emotional literacy, social skills and spiritual development into our weekly timetable. Our curriculum is blt around key strands of focus, which are taught throughout the year. The different areas we teach are:
Being me and my world
Celebrating Differences
Dreams & Goals
Healthy me
Relationships
Changing me (Sex and Relationships)
PSHCE is taught in weekly lessons where each half term follows a different theme for the children to focus on. Jigsaw allows us, as a school, to implement a unique, spiral, progressive and effective scheme of work, whereby it prepares children for life; helps them really know and value who they truly are, and understand how they relate to other people in this ever-changing world