Physical Education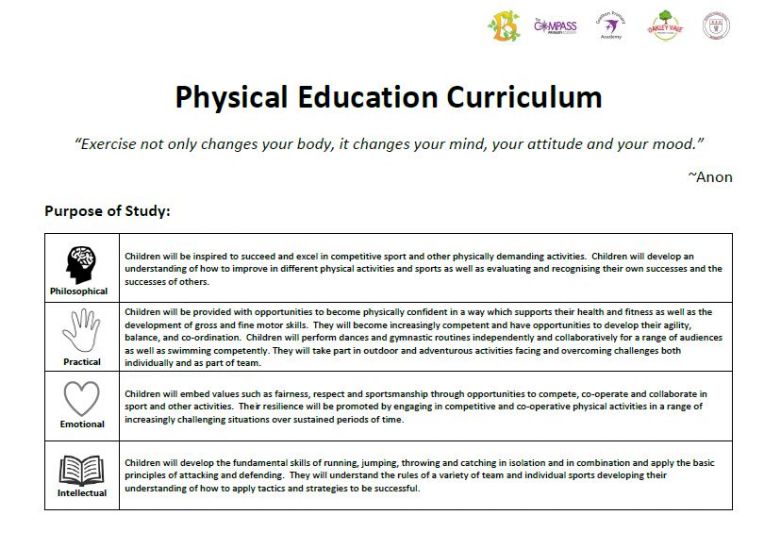 Our long term plan is based around both our competition structure and also ensuring that a clear progression of skills is built on across each year group. Each year group will experience at least one half term of:
A net and wall unit
An invasion game
A striking and fielding unit
Athletics
OAA
Dance and Gymnastics are taught alternative years, other than in Year 2. This is to ensure that our pupils get a broad coverage across both areas. Our KS2 pupils also get an opportunity to take part in a wellbeing unit looking at how to keep themselves physically fit, an alternative sports unit looking at a range of new and unusual sports such as tri-golf and kickball and pupils in Year 4 upwards get an opportunity to go swimming.
We have a three-year plan for swimming with our current Year 4,5 and 6 pupils attending core curriculum swimming lessons for one half-term. Additionally, we have intervention swimming lessons every half-term for pupils who are not confident in the water. These are targetted towards Year 6 to begin with.