Physical Education
Miss Layram's Weekly Challenges
Are you up for a weekly challenge? Click on the documents below to participate in the weekly challenges that have been set by Miss Layram. This week the challenge is...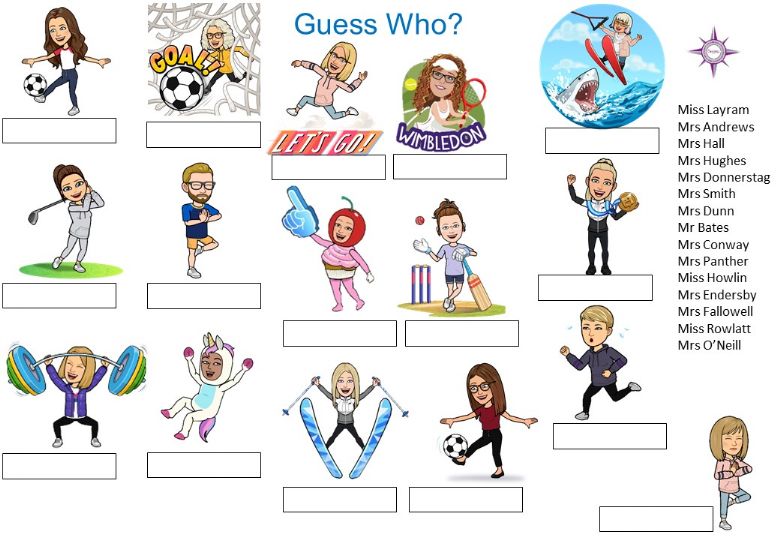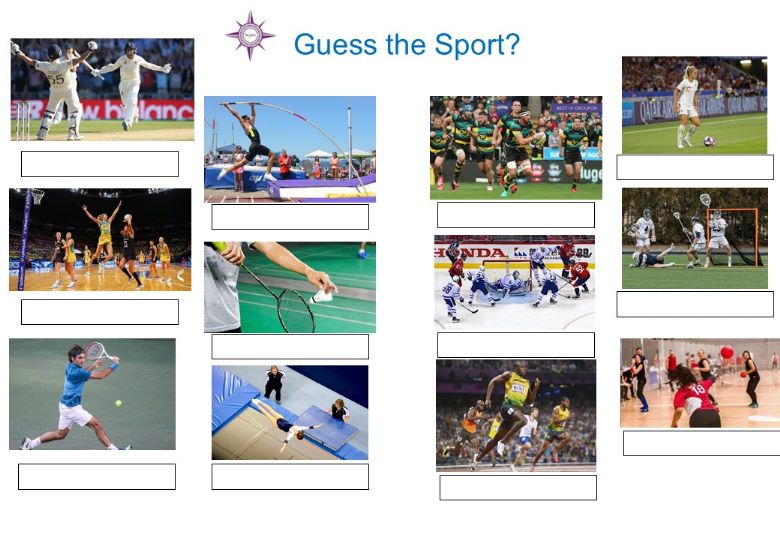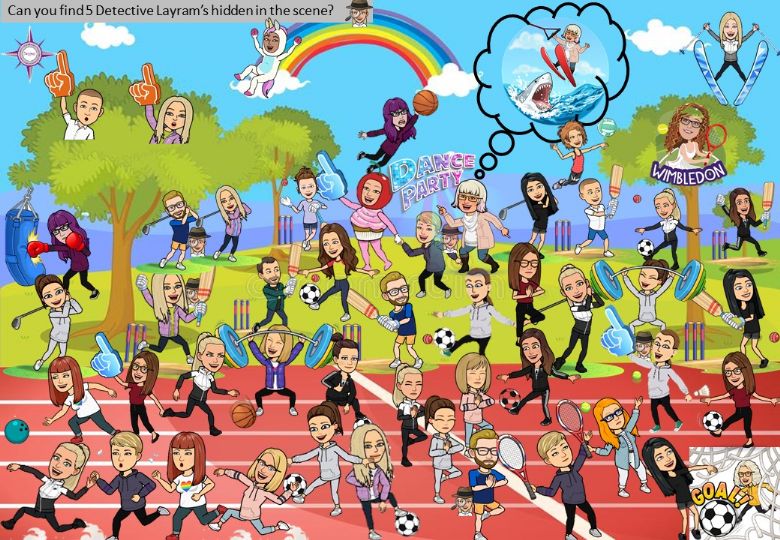 Miss Layram has also added a Daily Mile recording sheet in case you want to continue running a daily mile each day.
Northamptonshire Sports:
Revisit the different sets of challenges that were set as part of the Virtual School Games programme from Summer 2020 on:
https://www.northamptonshiresport.org/virtual-school-games-challenges
Home Challenges
Choose activities from the grid to keep yourself active. How many can you tick off? Take photos of you doing them and send them to office@compassprimary.org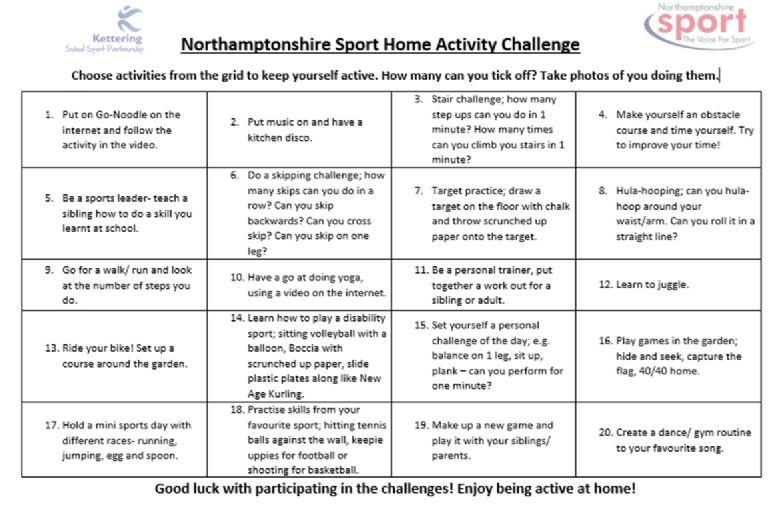 Joe Wicks
PE with Joe Wicks every morning at 9am Monday to Friday on YouTube
https://www.youtube.com/user/thebodycoach1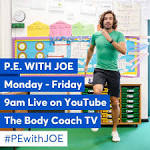 Oti Mabuse
Dance lessons with Oti Mabuse every day at 11.30am Monday to Friday on YouTube
https://www.youtube.com/user/mosetsanagape/feed

Cosmic Yoga
Join in with Jamie for some yoga, relaxation and mindfulness on YouTube daily.
https://www.youtube.com/cosmickidsyoga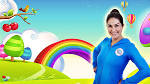 GoNoodle
Keep the children moving with these short interactive activities. The children do these in school and really enjoy them.