Pupil Premium Statutory Information
"The passion and determination to support PP pupils effectively and overcome any barriers was embedded throughout the school and this was evident for all staff (senior leaders, Children Looked After Lead, Business Manager, teachers, teaching assistants, governor and support staff) resulting in a strong and positive culture for all their pupils, including those whom are disadvantaged."
Pupil Premium Review, January 2020
At Compass Primary Academy, we have been allocated £146,605 of funding this year to support our pupil premium pupils and families with access to quality first teaching, academic progress, enrichment opportunities, pastoral and wellbeing support and wrap around care.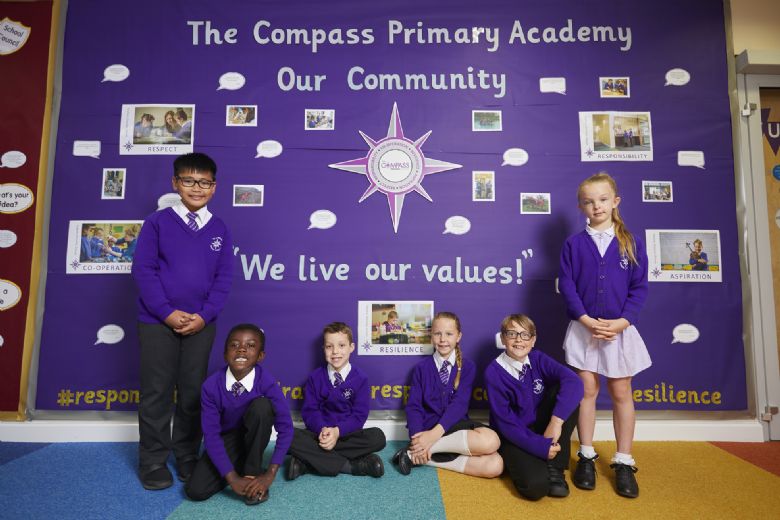 Please see below our strategy for the next three years, with detailed actions for expenditure for this academic year.