School Info
PRINCIPAL'S WELCOME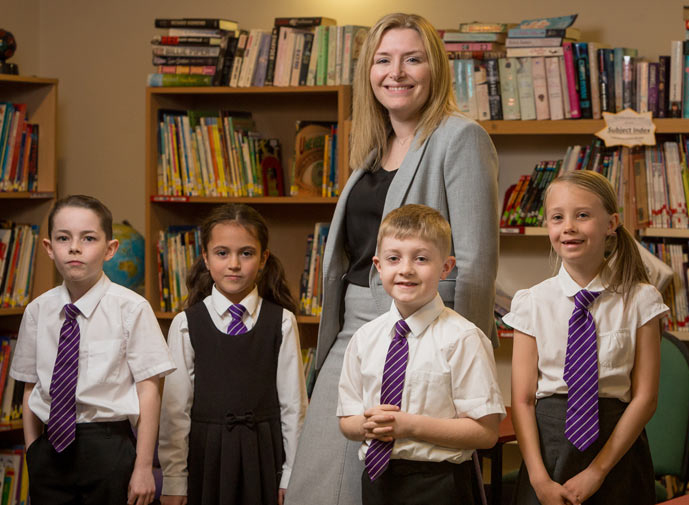 It is with great pride that I welcome you to The Compass Primary Academy.
We are very proud of our academy and to be part of The Brooke Weston Trust. As a new academy, this is an exciting beginning to a new journey for our pupils, parents and staff. Every child deserves the best start in life and that's what we strive to offer at The Compass Primary Academy.
We recognise that we can help our children make the most of their talents throughout their life through our core values of Aspiration, Responsibility, Respect, Resilience & Co-operation .
Our children are our top priority; we keep them at the heart of our work. To support our children to achieve their best possible outcome, we equip them with the skills and aspirations they need to start exploring the world and their place within it.
We value each child as an individual and throughout their time with us we aim to nurture the whole child. We believe that education is most successful when there is a strong partnership between school and home. With your help and support we aim to work together to provide a caring and stimulating environment in which your child will thrive and develop as an individual.
We hope that our website will help you to understand more about our academy. If you would like to visit us, then please do so by contacting the academy to make an appointment.
Jo Fallowell, Principal