Starting School at Compass
A message from the Principal, Mrs Fallowell: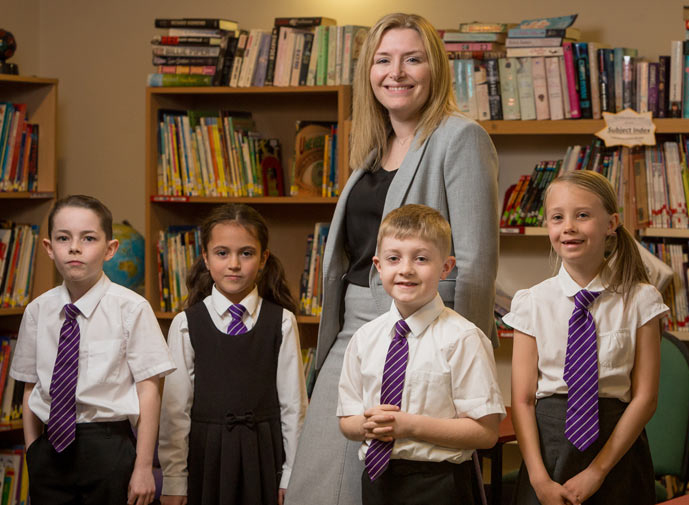 I would like to take the opportunity of welcoming you all to Compass Primary Academy.
The purpose of this dedicated section of our website is to provide you with as much information as possible to help transition your child into our Reception classes in September.
You should have received a welcome pack from us which outlines how our transition will work this year from an initial call with your child's new teacher, to how we will conduct face to face meetings with you in September before your child starts with us.
We have a fantastic team of staff working in our Early Years department and I can assure you that there will be lots of fun opportunities to learn and make new friends.
After reading all of the information provided to you, if you have any questions then please email them to office@compassprimary.org. We will be answering them via this website tab on our Frequently Asked Questions section,
In the meantime, stay safe and I look forward to meeting you all in September.
Mrs J Fallowell
Principal