Weekly Whole School Challenges
Scavenger Hunts:
Week 3

Week 2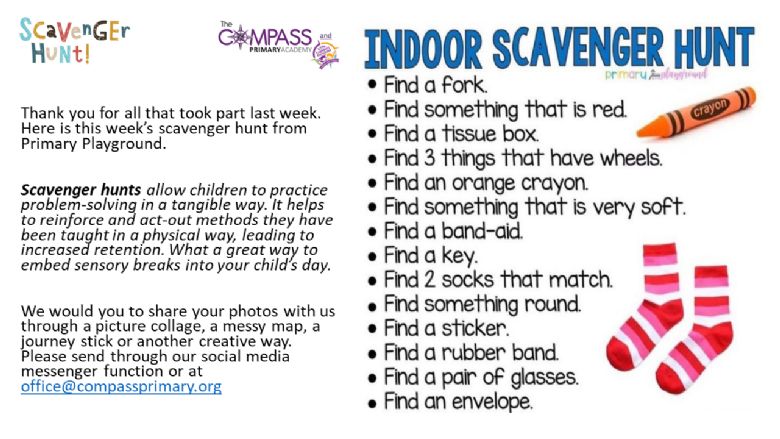 Week 1:

Creative Photography Font Challenge!
This week's challenge involves a spot of creative photography and uses your skills of resourcefulness. This could be done using a camera, phone or any electronic device with a camera function.
I challenge you to find and take close up photos of things that could look like letters of the alphabet! Challenge: Can you spell your name?
Here are some examples: